Great Water Boost-a-Main Commercial Installation Project
07 Dec 2021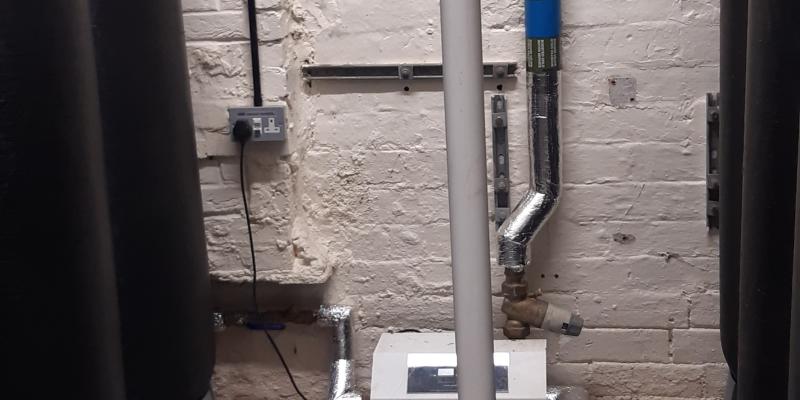 Great Water Boost-a-Main Commercial Installation Project.
Great Water was asked to design the following project:
1. Asked by the Head of the Boarding School maintenance.
2. Commercial project
3. Location: Kent
4. Number of bedrooms, 81 rooms
5. Number of showers: 14 showers
5. Features/brief description of the estate: large estate, boarding school, over 4 floors
6. Design criteria and specifications: to make 14 showers work simultaneously at 9 lpm, used by up to 81 boys over a 1 hour period.
7. What job GW did: Designed the Boost-a-Main system and helped with the pipe design for maximum flow rates.
8. What model accumulators were installed; 6 of 660 vertical accumulators with a model 15/42mm Boostamain pump.
9. Flow rates achieved: Up to 250 litres per minute.
About Boost-a-Main: Boost-a-Main is a direct connected mains water pressure booster, which utilises kinetic capture techonology. It pressurises and controls accumulated water in the Provess water accumulator. Boostamain is perfect for multiple bathroom applications.