Great Water Boost-a-Main successfully installed in a 15 bedroom live-in school accommodation in Kent.
26 Oct 2021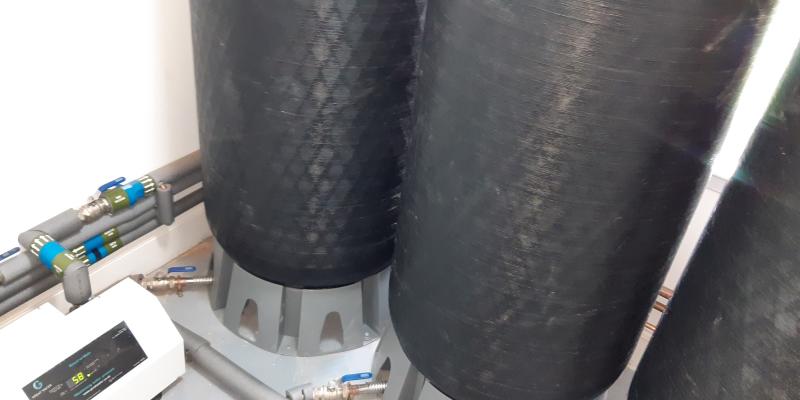 Another successful Great Water project for Boost-a-main water pressure boosting system installation.
Great Water was asked by a commercial heating/plumbing contractor to design a commercial project for Boost-a-Main water pressure pump installation in Tonbridge Wells, Kent.
Project: a live-in school accommodation with 15 bedrooms and 8 showers with the flow rate of 8 lpm (litres per minute).
The project is a large building with 4 floors from plant room.
Design criteria and specifications: Existing mains water supply was 15 lpm at 2 bar water pressure. Design criteria was to achieve all showers to run simultaneously (64 lpm) with w.c's and basins, with enough capacity to run off 15 showers over a 30 minute peak period, and achieve 3 bar water pressure across the system.
Great Water specialists conducted the site visits with contractor and client to work out the capacity/pressures and pipe sizing assistance for the system. The bespoke solution for the Boost-a-main water pressure boosting system was designed and implemented.
Systems installed: Three of Provess 660 vertical accumulators and one of BAM model 10/28mm pump were installed.
Flow rates achieved: 90 lpm at 3 bar water pressure.
Boost-a-main: How it works
Contact us for more details about Boost-a-Main.